Meet Lisa
Lisa is a disability rights and public health advocate from Gilford. She decided to run for public office again to help shape public policy in a positive way to benefit the health, safety and well-being of our citizens and communities.
Although always interested in social justice issues, Lisa became personally and passionately involved as a disability rights and public health advocate 27 years ago, when her son John Michael, was born with a rare genetic syndrome and Autism. From that point forward, Lisa began a journey of advocacy as a mother, volunteer, employee of a nonprofit agency, legislator, and consultant/advisor.
From 2012-2014, Lisa served as a New Hampshire State Representative for Gilford and Meredith. While there, Lisa was a member and Clerk of the Health, Human Services, and Elderly Affairs Committee. She was also a member of the N.H. Suicide Prevention Council, and N.H. Long Term Care Committee.
Lisa currently serves on the New Hampshire Medical Care Advisory Committee, and the Dental Work Group, for the NH Medicaid system. In the past, Lisa has served on numerous nonpartisan committees and boards to include the N.H. Governor's Commission on Disability, the Brain Injury Association Legislative Group, and the N.H. Coalition of Caring Committee. She also served as the Chair of the Disability Rights Center, Board of Directors, and was a member of the Board of Directors for the New England Genetics Group.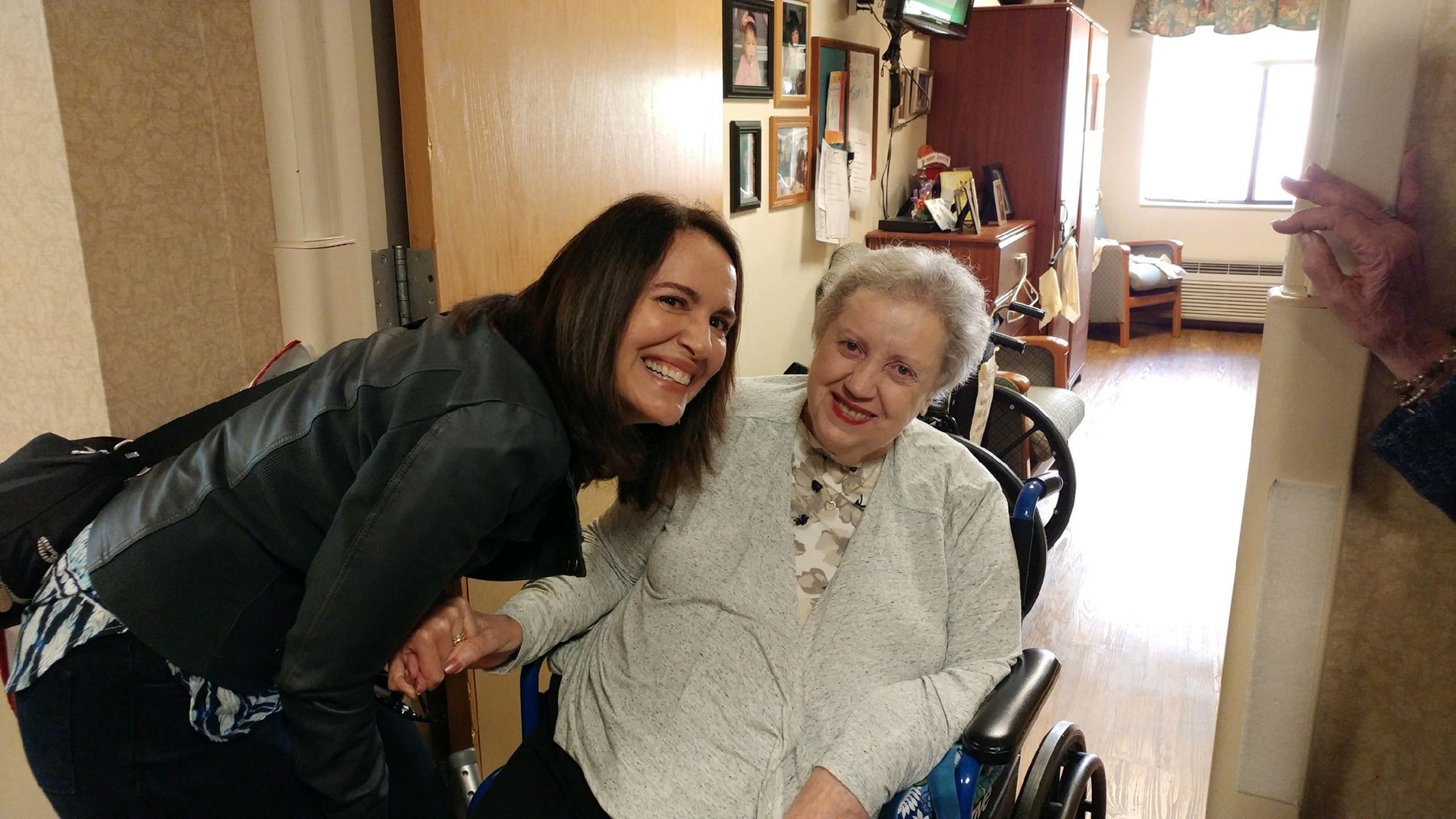 Prior to her election as a State Representative, Lisa was a Legislative Liaison and Family to Family Coordinator for Lakes Region Community Services, Laconia, NH. Lisa also served as the Children's Librarian at the Gilford Public Library for many years, where she enjoyed interacting with the community.
Lisa started providing consulting and advocacy services in 2010, which blossomed into Turning Point Advocates. All of Lisa's advocacy work is volunteer, and services to assist our most vulnerable citizens is always provided pro bono.
For her advocacy, Lisa was honored to receive the Governor's "Accessibility Award", for leadership in the advocacy and implementation of the ADA, and integration of individuals with disabilities into our communities. Lisa was also recognized as a "Public Health Champion" by the N.H. Public Health Association for influencing public health policy in a positive way, while serving as a State Representative.
Lisa earned a B.A. in Social Science from Rhode Island College, and attended the Social Work Graduate Program at the University of New England. She is also a graduate of the N.H. Leadership Program, UNH Institute on Disability.
Lisa was born and raised in Brooklyn, NY and lived throughout the United States before settling in Gilford with her family more than 25 years ago. Lisa's two children attended Gilford schools, from elementary through high school, and her family has always enjoyed the natural beauty and sense of community of living in the Lakes Region.
Lisa's family has a long history of public service. Lisa with her advocacy work, and her husband serving in the military and public safety for over 40 years. Lisa and her husband spend much of their time caring for their son John Michael, ensuring he has a safe, healthy and inclusive life. In her spare time, Lisa enjoys reading, gardening, staying active, and of course, connecting with people!
PLEASE VOTE FOR LISA NOVEMBER 8TH
For Donations by Check:
Please Make Checks Payable to Lisa DiMartino for NH State Rep
Mail To: PO Box 7082, Laconia, NH 03247